A Shining Nepal
Development Partners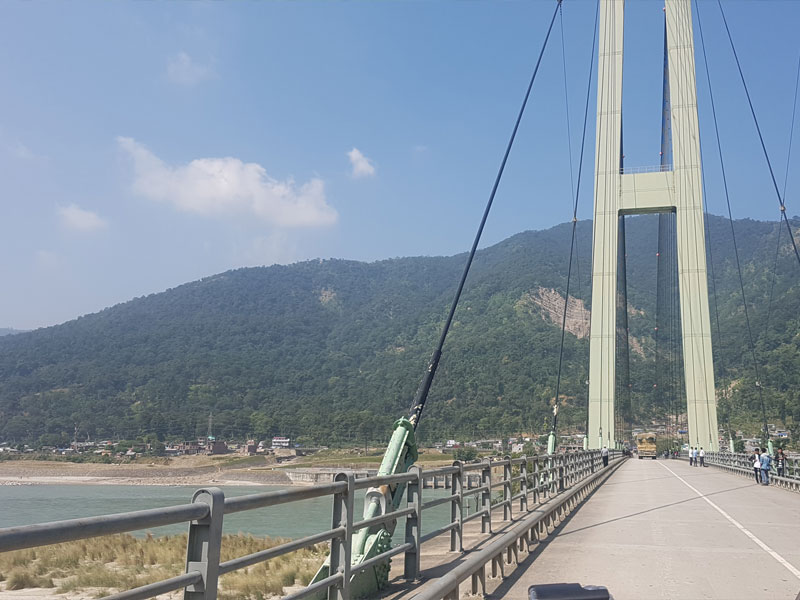 We call it Impact Consulting
Nepal's development sector is increasingly focused on creating an enabling business climate and boosting private sector growth and investment. Dolma brings expertise of working with donor organisations and development projects that prepare for and/or raise public and private sector international, especially where that is the desired outcome of a project. This can be done in partnership with international development consultancies with Dolma providing on-the-ground services in Nepal. We also work directly for donor agencies.
The following case studies used initial design and technical assistance programmes to research and design private sector models and capital flows for Nepal, structure financial vehicles, and prepare for and raise external capital.
Working with DFID to successfully raise USD 100 MN in foreign direct investment from institutional private sector, blended and public sector capital to finance solar + battery storage renewable energy plants in Nepal through the Investment Board of Nepal. 2017-19
Working with DFID to successfully raise USD 36.6 MN in foreign direct investment from development finance institutions, high net worth individuals, and family offices creating the first international private equity fund investing in Nepal.
Services provided:
- Policy advocacy and international benchmarking
- Financial structuring
- Preparing local teams and investment committees
- Compliance and best practice in corporate governance and environmental and social governance (ESG)
- Preparing business plans, pitch decks and data room materials to support international fundraising
- Transaction support during fundraising