Insights
Support Services for Entrepreneurs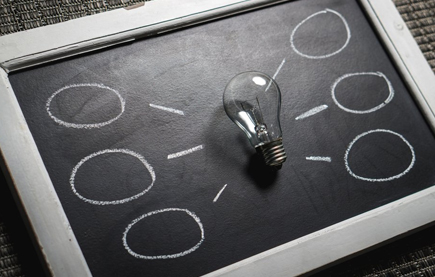 To be sustainable and successful in the long term companies set a Vision for their organization with a vision statement. Vision indicates what the organization wants to ultimately achieve, sets a defined direction for the company's growth, and is the framework for the organizations strategic planning. A vision statement helps inspire, align and engage the people with the organizations aspirations.

Values are intrinsically important for a company. They are the guiding principles of a company, guide decision-making and a sense of whats important and whats right. Core values support the company's vision and shape the culture of the company.

If you have the perfect business, product or service proposition, we are the perfect partner that will help you actualize your dream. Our Specialists will work with you to co-create the roadmap to access the capital market. Create your Strategic Vision, Mission, Values; and set up Organisation hierarchy, Governance and Risk Standards, policy frameworks and Strategic corporate plan.