Insights
Corporate Investigations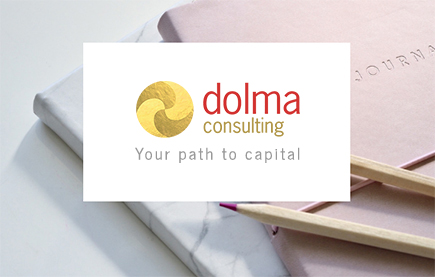 We are trained to uncover, support and implement solutions for our clients. Our investigators are experienced in handling whistleblower allegations, conflict of interest, management abuse, employee theft, labor unrest, and similar issues. We help clients reduce their exposure to liability, improve the morale of its employees, and prevent losses. We help clients make informed decisions, compliance related decisions with all the privacy and confidentiality they need.
What would you do if:
You receive an anonymous email alleging a serious case of workplace harassment and possible financial misconduct?
You are aware of simmering discontent leading to go-slow or non-cooperative movement by employees?