Financial Crime Compliance
Financial Crime Compliance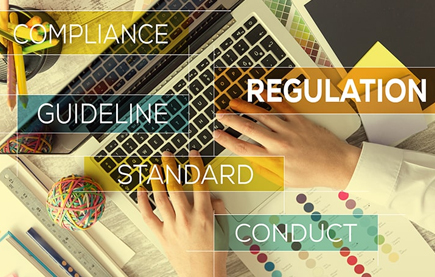 As Nepal gets increasingly coupled to the global economy, the risks associated with money laundering vastly increases. Did you know that Nepal Rastra Bank considers evasion of tax as a money laundering offence? In fact theft, bribery, counterfeiting, illegal betting, forgery and fraud are all predicate offenses for money laundering. Each day your firm may be exposed to adverse financial, reputational or regulatory repercussions due to money laundering attempts. Dolma works with you to identify, monitor, mitigate, and manage risks associated with your firm. Our consultants will create easy, simple to remember and use, risk management framework that will empower all staff to be the first line of defense.

Trade based Sanctions
If your business imports material from intermediaries who source globally or if you export goods to principals, you may be running a sanction risk. The growing list of sanctioned countries and business is creating new risks and opportunities. Are you aware of the risk it poses to your business and does this topic figure in your governance risk and strategic risk discussions. Sanctions not just increases the cost of doing business but exposes you to global litigation, adverse media and business curbs.
Importing petrol or petroleum based products directly from international suppliers may expose you to sanctions
Signing up new suppliers, without sufficient due diligence, based in High risk countries could expose you to sanctions
What would you do if your wire remittance was withheld by the US correspondent bank and/or your United States dollar account frozen through a subpoena?
Sanction proof your business. How prepared is your company is predicting and circumventing horizon risks around sanctions and ensure there is no disruption to your supply chain or for access to your markets. Dolma provides Enterprise Compliance services which de-risks your business in Nepal and Overseas from potential sanctions breeches.