Insights
Business Process Reengineering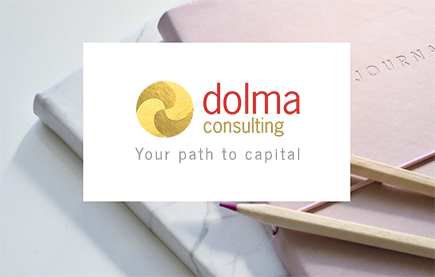 Each time you build a new product line or add a new variant to your product suite, introduce a new module in your core system to meet a regulatory or client requirement, you have created an additional layer of inefficiency. Process reengineering aims to cutting down enterprise costs and process redundancies, by attacking process bottlenecks and reducing multiple hand-offs. Dolma's uses a structured approach to analyzing your workflows, design & develop future state processes and implement them.
Are you concerned that the cycle time for certain activities is not reducing despite increased resource allocation?
Are your employees murmuring on their work load increase which is not reflecting in top-line growth?
Do you believe one of units in unable to raise productivity levels despite increased investments and staff training?