Insights
Succession Planning and Business Continuity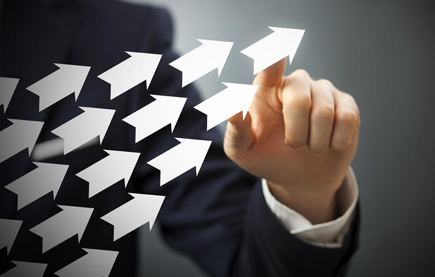 Succession Planning
Business leaders are unanimous in agreeing, good succession planning not only addresses leadership continuity in a volatile world but it positively impacts employee engagement. If you believe Human Capital is your key resource, managing smooth succession will become a key competitive advantage for your firm.

Business Continuity
Nepal, beautiful and friendly as it is, presents real time challenges such seismic movements, floods, cyber attacks, strikes, supply chain disruptions. Businesses have to adapt to the emerging situation and recover essential functions in the shortest possible time. Our consultants will work with you to develop a structured approach on crises management, helping you prepare for any eventuality.
Do you have a list of all Critical roles in your company and how you wish to resource them?
Do you use any continuous monitoring mechanism for identifying, retraining and retaining talent? Are you aware of the 9 Box tool?
What would you do if tomorrow morning your head office building was not accessible due to an Act of God? Have you assessed the business impact?